Research, design, and strategy for products that empower.
Scroll Down
Public Interest
Panel discussion and collaboration on redesigning data privacy for better notice and consent.
View the Whitepaper PDF
Panel discussion and colloboration on understanding data privacy protections across industries.
View the Whitepaper PDF
About Me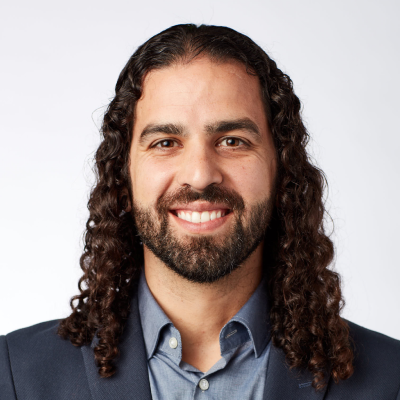 Glenn is a product designer and user researcher that's spent over a decade building products at scale for a leading Fortune 500. His work has led to setting industry design standards, US patents, and invitations to collaborate with organizations and institutions like New America, Harvard, and the World Economic Forum. For nearly the same time, he provided pro-bono services to organizations like The Calyx Institute, Signal, OnionShare, EFF, and The Tor Project.